RackN, which builds software to enable Continuously Integrated Data Centers, recently announced Digital Rebar v4.3. The new version of the company's flagship software platform combines the flexibility of vendor-neutral bare metal automation with expanded control of distributed environments. With this release, RackN provides an on-premises solution that manages physical infrastructure at global scale.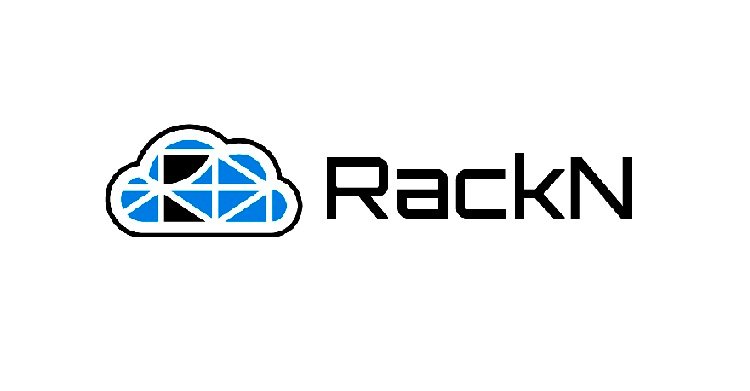 "There has been a lack of autonomy and control in data center infrastructure management," said Sriram Subramanian, Research Director Infrastructure Systems, Platforms and Technologies Group (ISPTG), IDC. "Lack of integration among datacenter management tools is rendering multi-site management inherently complex; the scalability, security, and speed of management is also limited because systems are isolated. Software like Digital Rebar takes a new approach to enable multi-site management."
With Digital Rebar v4.3, RackN integrated infrastructure as code (IaC) features can now expand to manage distributed sites. Customers are using this capability to develop automation in a lab, validate it against a secure test environment and then perform a controlled global roll-out. Repaving a remote data center now takes just minutes from start to finish.
A lightweight golang service, Digital Rebar integrates deeply into data centers to manage the full life-cycle for physical (and virtual) compute, network and storage infrastructure. RackN is also ready for demanding enterprise needs with a single sign-on, role-based authentication and highly available configurations.
The key new features for v4.3 are:
Distributed Infrastructure as Code – delivering a modular catalog that manages infrastructure from firmware, operating systems and cluster configuration.
Single API for distributed automation – providing both single pane-of-glass and regional views without compromising disconnected site autonomy.
Continuously Integrated Data Center (CIDC) workflow – enabling consistent and repeatable processes that promote from dev to test and production
"We built Digital Rebar because automating a single site or cloud is already too hard, and our customers have distributed infrastructures to manage. With Edge Computing bringing many more sites, we are seeing a looming operational crisis. The industry needed a consistent integrated tool chain that works within and between sites," said Rob Hirschfeld, CEO, RackN.
The beta version is available now, and can be downloaded here. General Availability will be on March 13, 2020.
Comments